Since 1987 we provide customized end to end solutions delivering more value to your business to and from more than 200 ports and airports around the world.
We are an worldwide known Freight Forwarder/ Supply Chain Company specialized in global transportation, imports, exports and multimodal shipping.
Located in Argentina since with offices in Buenos Aires , Cordoba and Rosario, Inter American counts with a team of professionals with Vast experience and highly trained in the international logistics business.
Our Mission
Offering customized logistics solutions in order to add value to our customer´s business.
Having a deep knowledge of the market, our customers and their needs.
Committing to innovating in our services. Growing our efficacy.
Being a people business that offers excellent working conditions and environment to our team/to our employees promoting opportunities for growth.
Being a social responsible company, giving back to the community.
Our Vision
To be a leading Freight forwarder and Custom broker creating and delivering outstanding services and solutions for global trade.
Quality Policy / Standards
We push ourselves to reach high standards in the service we provide to our customers, guaranteeing fulfillment and customer satisfaction.
We offer a knowledgeable and experienced team to allow for the proper flow of information.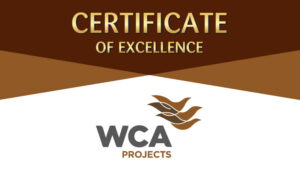 InterAmerican
Inter American received in recognition of outstanding performance throughout the year View PDF
Read More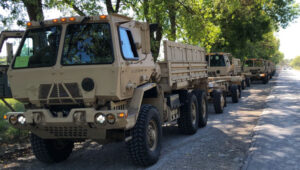 InterAmerican
Inter American is taking part in the logistics process needed by the Argentinean Army.Involving in all stages and providing according solutions to each requirements.
Read More